Odessa is an amazing city, where everything is united in one whole. Black sea with sandy beaches, warm southern climate, magnificent architecture, rich history, a sea of ​​entertainment and the most hospitable residents with a great sense of humor - these make everything for an unforgettable vacation in Odessa. This beautiful city is a must see, hear, breathe and taste, so the Royal Street team will gladly help you to organize your leisure time. To your attention there are:
Sightseeing tour "Getting to know Odessa", excursion duration: 2.5 hours.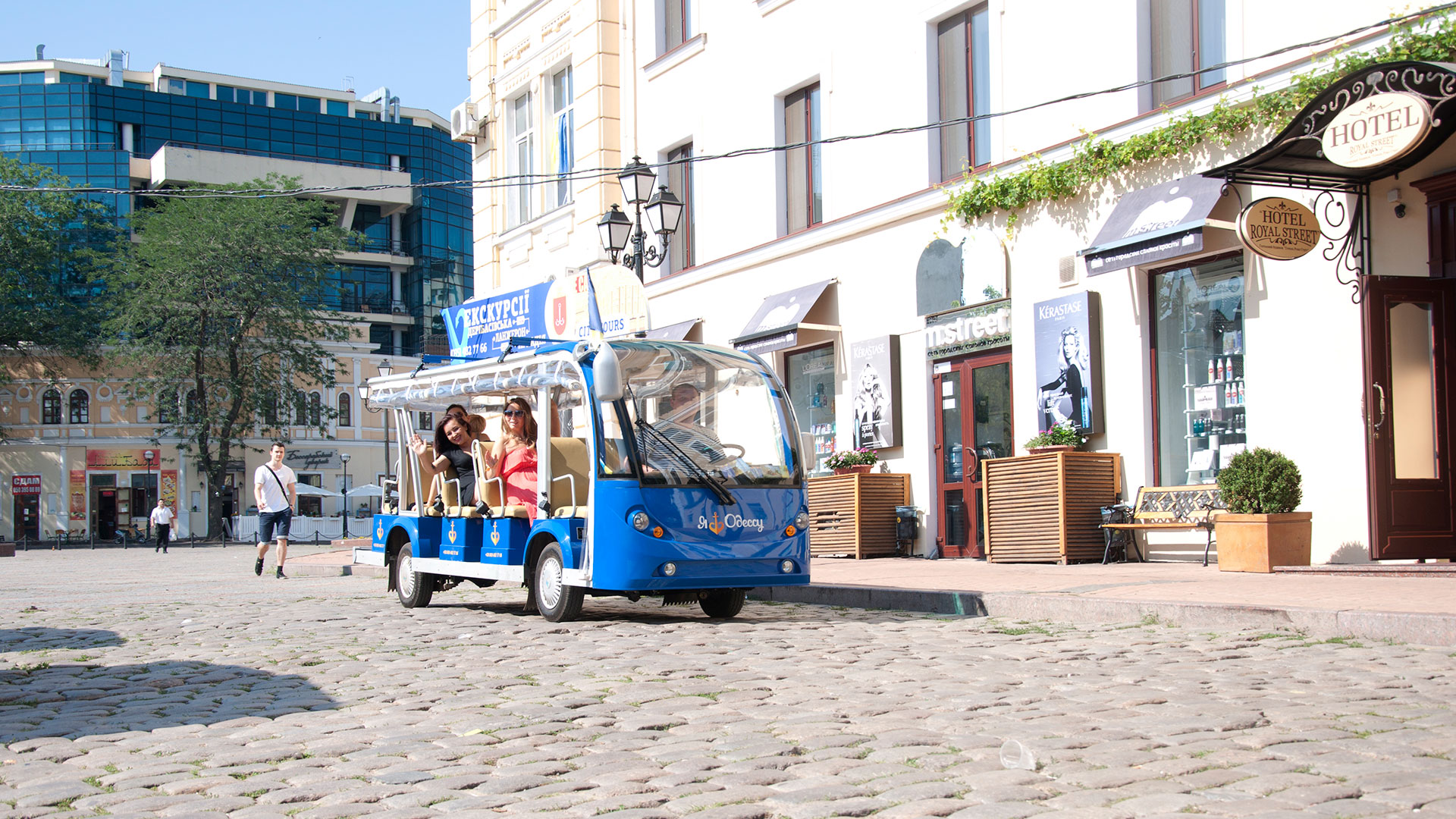 During the tour, guests will get acquainted with all the most famous sights of the city, get to know its history and the people who created it. The exciting walking tour with a visit to the elegant Opera and Ballet Theater, Potemkin Stairs and Derybasivska Street will make unforgettable even the shortest visit to Odessa.
Excursion "Secrets of the Underground Odessa", excursion duration: 3 hours.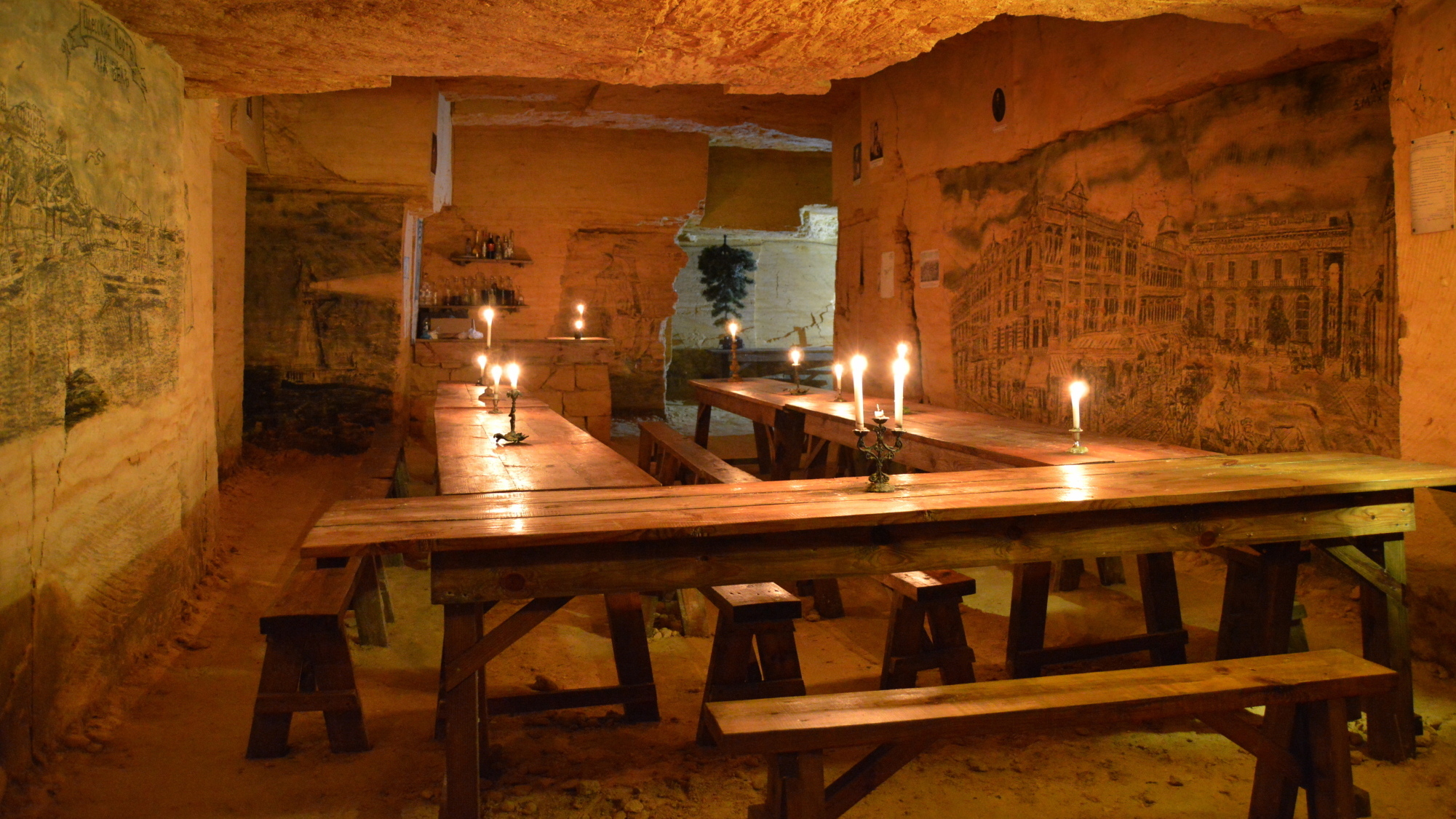 It will give the city guests a unique opportunity to visit the catacombs - the world's longest and most intricate underground labyrinths, which hold the entire city. Take a stroll in the special microclimate of the underground of Odessa and see many interesting locations and expositions: underground lake and floodplains, karst caves and wells, quarries, anti-nuclear bunker and "wild" catacombs.
Excursion "Our Jewish Roots", excursion duration: 3 hours.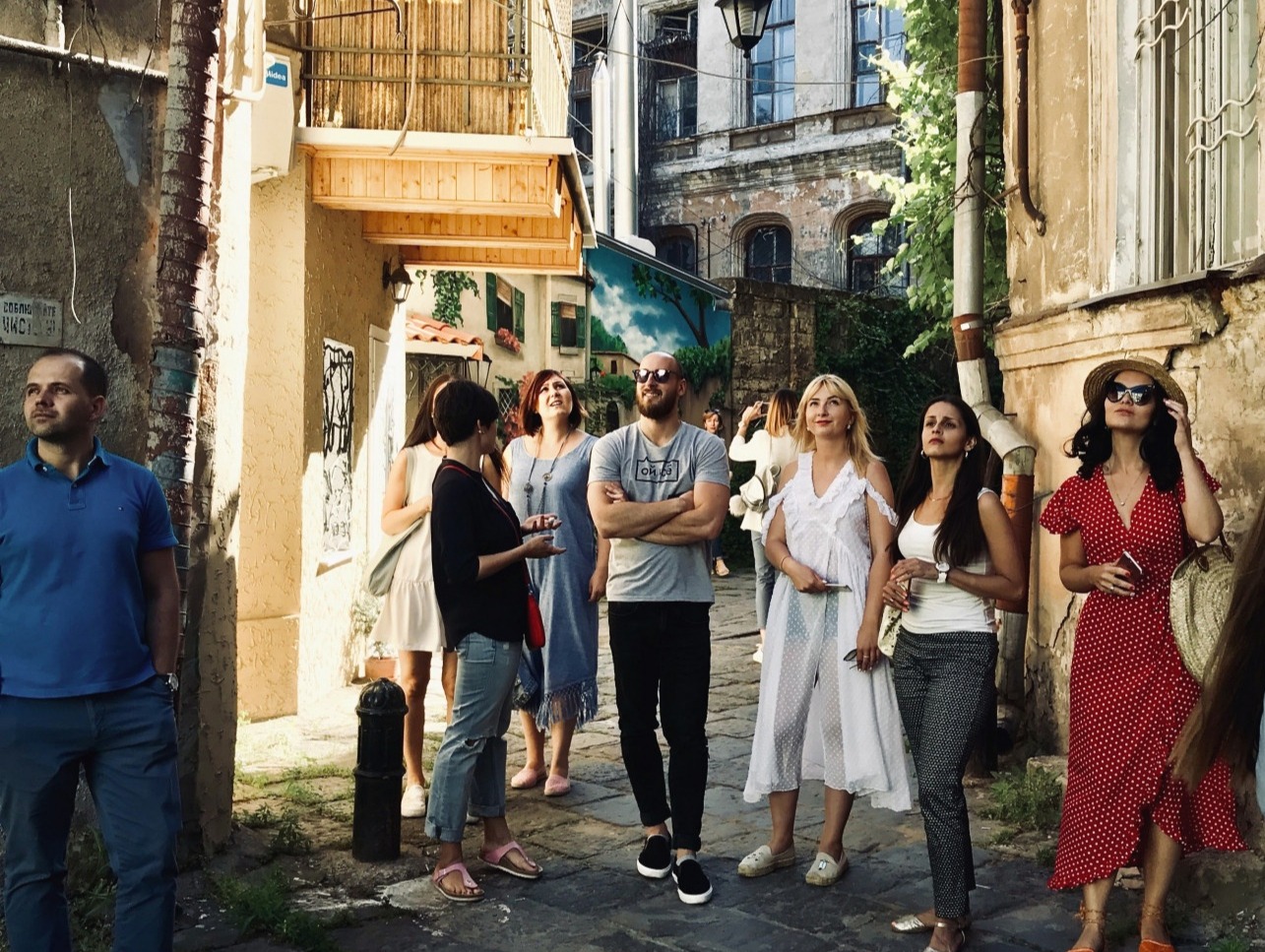 Odessa is obliged to the Jewish people with its special local charm. During the first 150 years of the existence of multinational Odessa, the Jewish population was at least 30 percent of the whole population. The Jews made a significant contribution to the creation of the charming "Odessa language", Odessa cuisine and many Odessa traditions. During the excursion, guests will visit places associated with famous Jewish figures and stroll through the streets, which contain fascinating interesting Jewish stories.
Excursion "Akkerman Fortress", excursion duration: 6 hours (including car transfer to Bilhorod-Dnistrovskyi).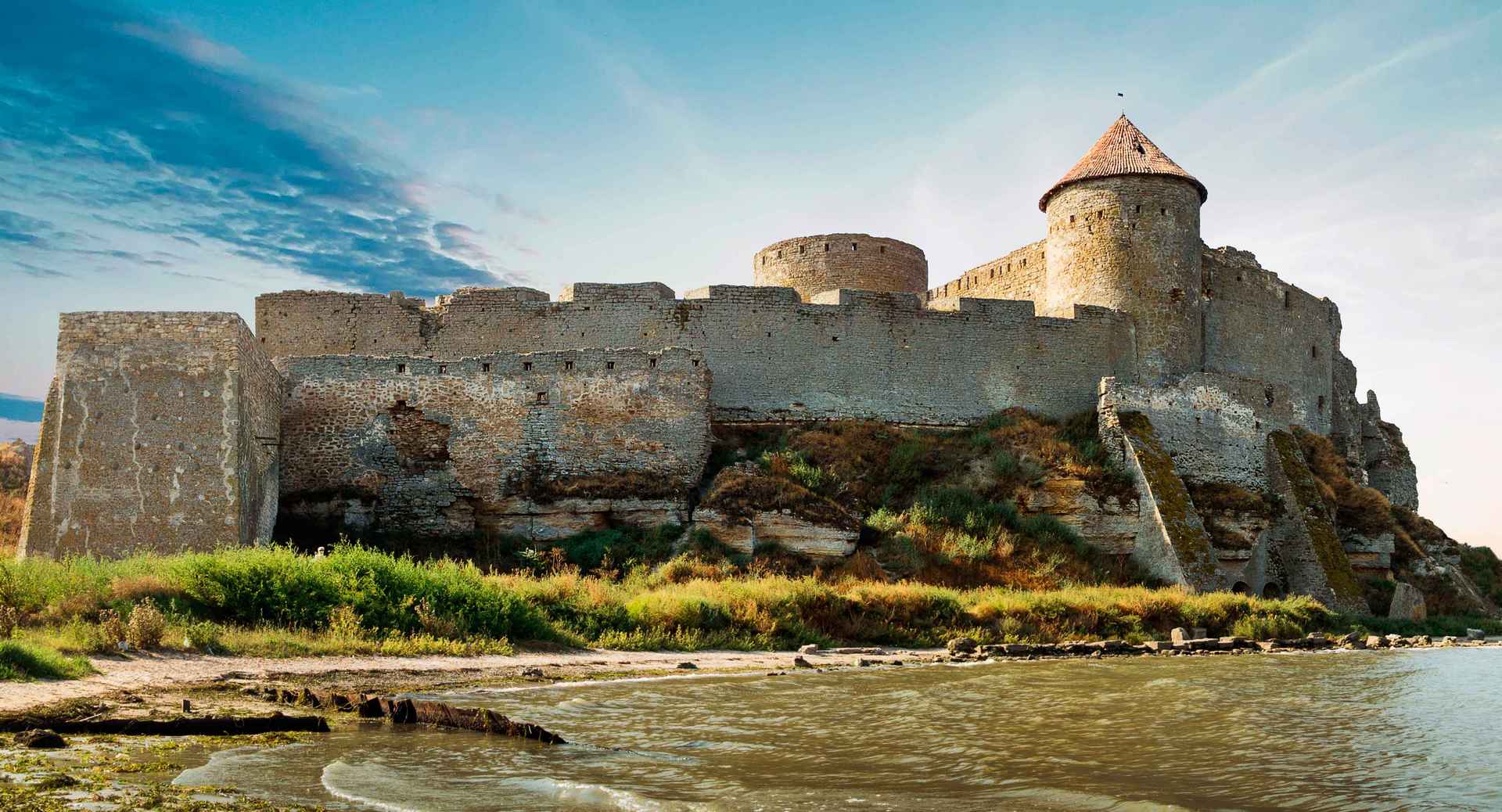 Bilhorod-Dnistrovskyi Fortress or Akkerman Fortress is the largest fortress in the country. It is a massive structure that survived for centuries and attacks, inspires respect and makes one wonder at its grandeur. Visiting this excursion, guests can not only learn more about the history of the country, but also look in different corners of the fortress and see the ancient objects with their own eyes. There is a medieval costume shop, torture room, various towers and much more.
Excursion to the "Shabo Wine Culture Center", excursion duration: 6 hours (including car transfer to Shabo Village).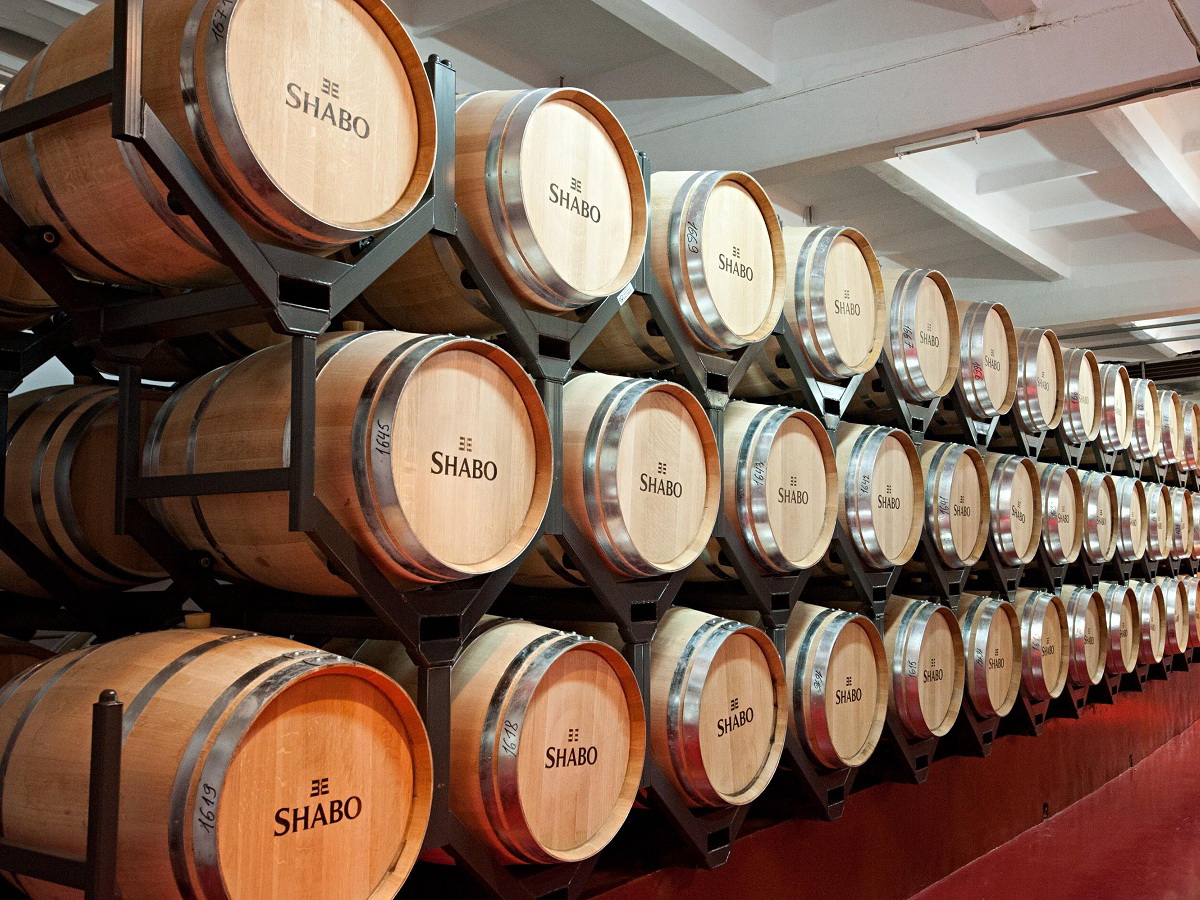 It is an exclusive cultural center in Ukraine, which has combined a high-tech operating company, a unique Museum of Wine, exhibitions of architectural and sculptural art, ancient wine cellars and magnificent tasting rooms. On this excursion, guests will be able to taste unique wine varieties and immerse themselves in the fascinating world of wine and the history of winemaking.
Be sure to go on an excursion through Odessa, you will certainly find exciting discoveries. When ordering a trip to the Royal Street Hotel, you will certainly be accompanied by a professional guide (language is selected at the request of guests), clear and punctual organization, loyal value and good humor.
Our rooms!
Spend time with comfort in our hotel!